Guided Walk Along Buderim Palmwoods Heritage Tramway Walk
---
May 1, 2021, 2:00 PM – 3:30 PM
Visitors will walk a section of the track, looking at the engineering involved in the track's construction and the evidence left by the builders. The walk is through regrowth forest and bush-land featuring local flora affording plenty of photo opportunities.
The track is approximately 2 km in length (4 km return) and will take approx 1.5 hours to complete. It is wheelchair accessible. Visitors are free to leave the group to return to the start of the track at any time.
The guides will accompany the group giving a commentary along the way. This commentary will cover the story the Buderim community's efforts in the early 1900s to have the track built, and the engineering involved in the construction over the years 1912-1914.
Visitors will see evidence of the track's construction and the several sleepers still in place after over 100 years as well as some rare native moss that is growing beside the track. The guides will also inform visitors of the plans of their group as they work to develop the track remains as a public walking track and to display the cosmetically restored original Krauss locomotive in central Buderim.
The meeting point is at the track sign "Buderim Palmwoods Heritage Tramway Walk" (see photo) at the corner of Telco Road & Mons Road, Buderim. The walk is signposted from Mons Road.
Toilets are not available. Limited parking available.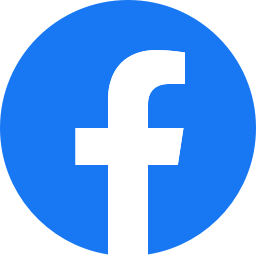 Plan Your Visit
---
Address
Corner of Mons Road and Telco Road Mons, Queensland 4556
Event Time
2pm to 3:30pm
Phone
Email
Event Cost
Free
Website