The Mount Isa Tent House
The Mount Isa Tent House was built in 1937, and restored in 2014. It was removed from the original site in Mount Isa with Department of Environment and Science's permission. It is the last surviving tent house constructed in town to accommodate mining workers. It is a unique example of structures built with tent materials at low cost. As towns were established, the tent houses gave way to more permanent structures.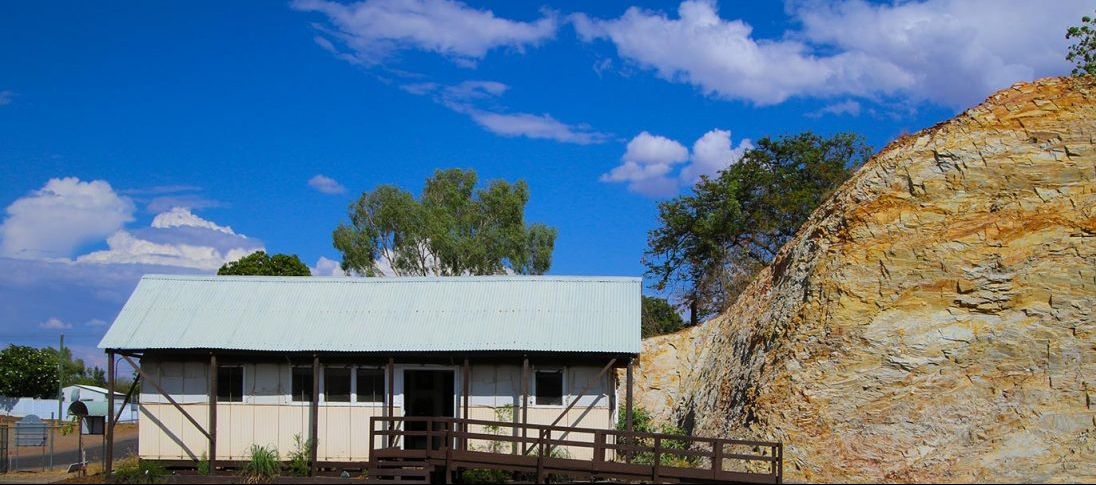 History
Tent houses were designed to be relocated with the closure and opening of mines. This style of accommodation was born from a shortage of residences in rural areas when mines were discovered. By 1923, 118 mining leases had been pegged on the Mount Isa field to mine zinc, copper, and silver and within two years, Mount Isa Mines had purchased the leases which lead to the rapid progression of the mining industry in Queensland. At the time almost 300 people came to live in temporary accommodation like the Tent House.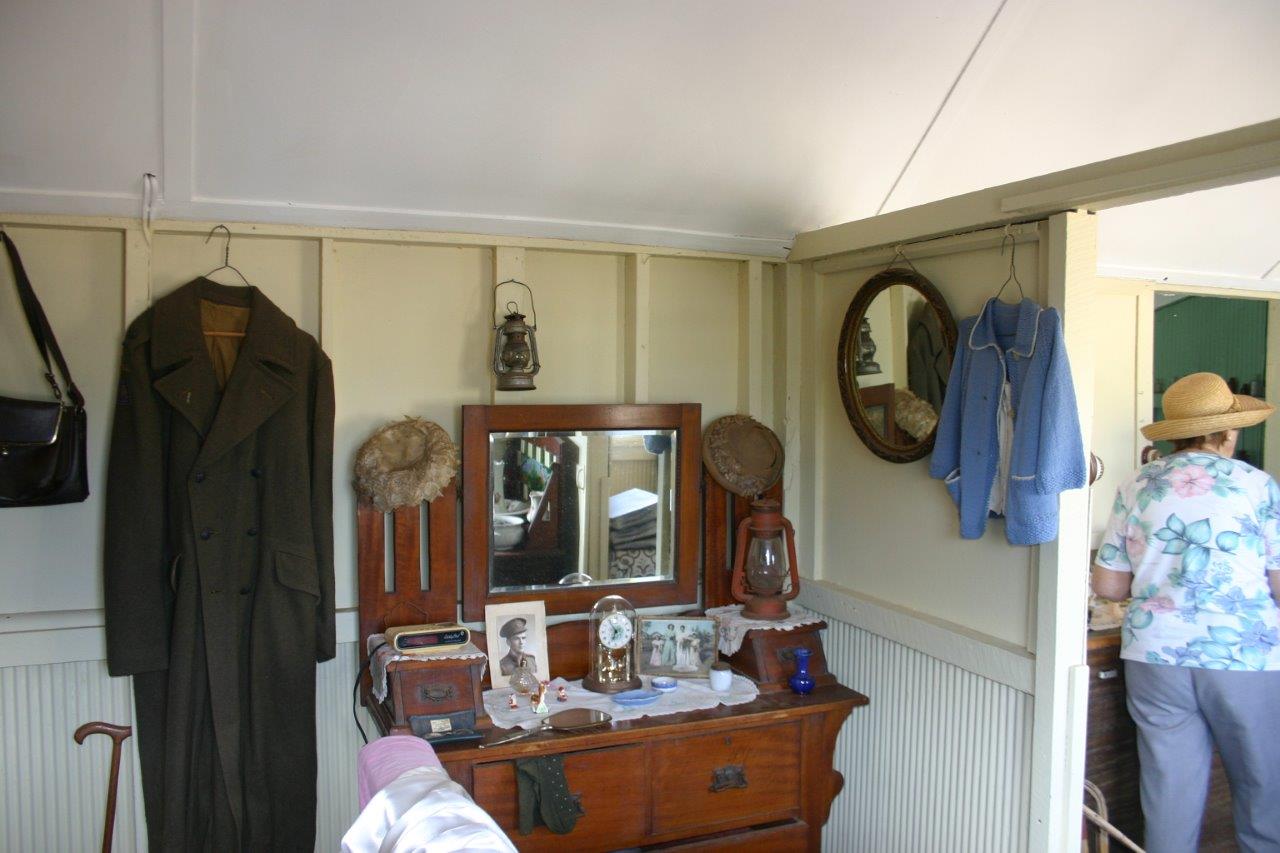 As the town expanded, by the 1960s Tent Houses were progressively demolished. In 1978 the last remaining Tent House was purchased by the National Trust who later gifted to the in 2013, where it is open for tourists to visit.
Mount Isa Underground Hospital and Museum
63 Deighton St, Mornington QLD 4825