Paranormal Investigations
With a reputation for being the "most haunted" building in Toowoomba, paranormal fanatics can join the Pariah Paranormal team for an experience like no other at the Royal Bull's Head Inn.
Explore the presence of this 175-year-old Inn and its resident haunts.
The experts will guide participants through investigative procedures and enthusiastically look forward to sharing the evening with you.

Upcoming Investigations
11 February 2023, 7 PM - 9 PM
6 May 2023, 7 PM - 9 PM

Terms & Conditions
- Admissions will not be accepted on the night of the event
- Flat closed-in shoes required

This event is for persons 16 years and over.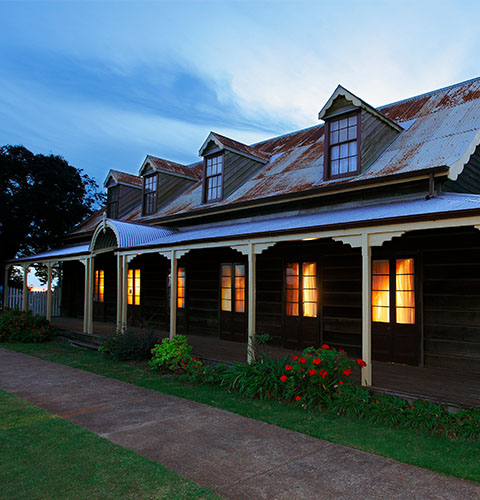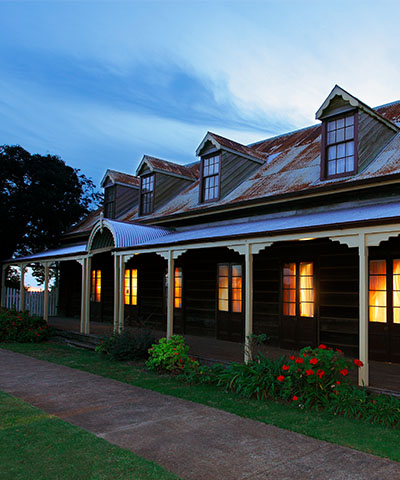 Book Now If You Dare