Grandchester Railway Station - Grandchester
---
Grandchester Railway Station is currently closed until further notice.

Discover the exciting history along a country road when you visit Queensland's first railway station - Grandchester Railway Station.

Established in 1865, Grandchester Railway Station was originally known as Bigge's Camp. The name was allegedly changed to avoid the title being slurred into 'Big Scamp'.

The rural township of Grandchester is located 76 kilometres south-west of central Brisbane. Only an hour's drive from the city gives locals and tourists a fantastic opportunity to pack the family into the car and head off for an educational adventure — to discover a part of Australia that is often overlooked.

Today the Railway Station is a much quieter place. The historic railway building along with the once-essential equipment and machinery on display will fascinate young and old alike. Guided tours of the station allow visitors to connect with a place that ranks high as one of the state's most significant railway heritage places.

Open on the first Sunday of the month, March to November, from 10am to 2pm.
Plan Your Visit
---
Address
Access from Rosewood-Laidley Road, Grandchester, Queensland, 4341
Open Hours
Grandchester Railway Station is temporarily closed.
Phone
Email
Entry Fees
Donations Accepted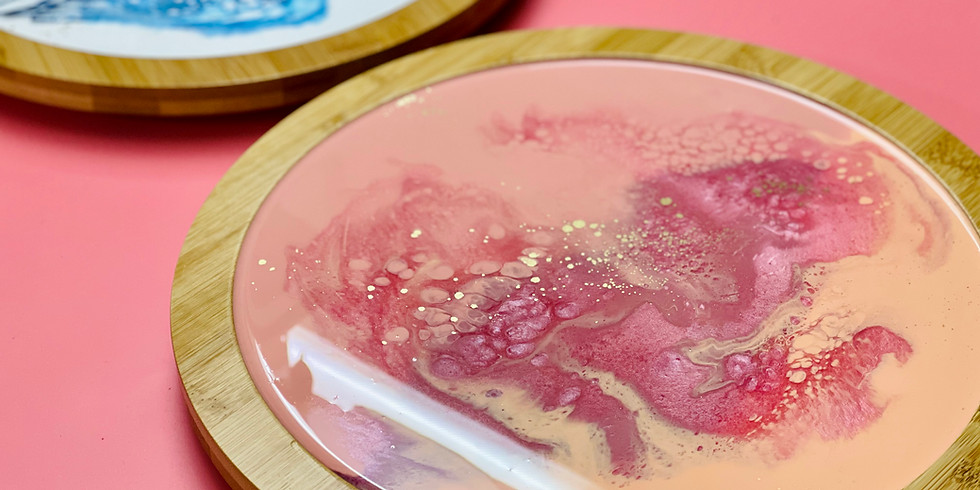 Wolston Farmhouse
Jan 29, 2022
02:00 PM to 4:00 PM
At the Wolston Farmhouse, Sip and Dip we offer FUN art not FINE art, enjoy a guided learn to make class! Come visit one of Brisbane's oldest heritage buildings and enjoy a fully supported resin design class!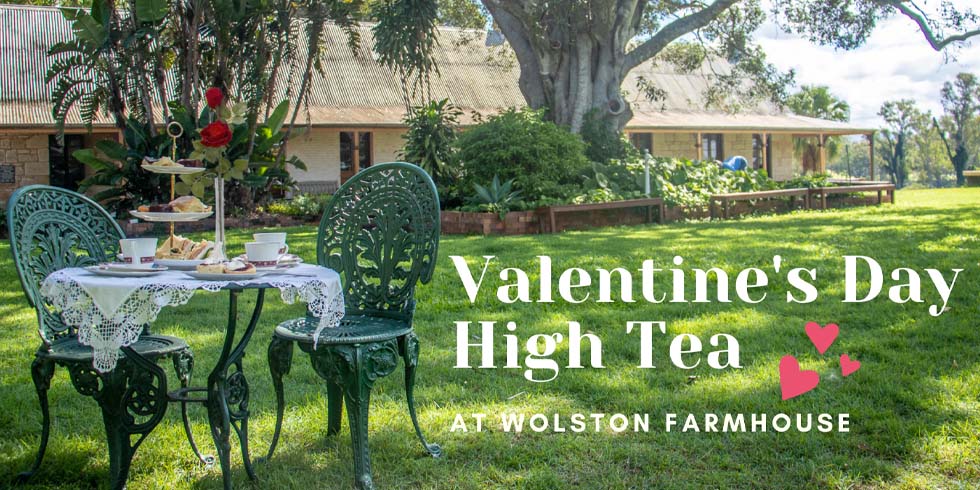 Wolston Farmhouse
Feb 13, 2022
10:00 AM to 11:30 AM
All you need is love…….and a smashing cup of tea! Join us on the Tea Terrace or perhaps in the garden for a scrumptious selection of sweet treats and savoury delights! On Saturday 13 February treat your loved ones to a day out at Wolston Farmhouse.